Business Cards in a Social Media World
With new applications online like Facebook, Twitter and LinkedIn, is it still necessary to carry and hand out business cards? My first thought is absolutely. Why would anyone want to miss out on an opportunity to network by not passing out business cards to new acquaintances. But maybe there's a way to allow people to contact you without a business card.
If you are in front of the group at anytime during a meeting, start by giving out your Twitter username, Facebook page, Linked In username, email address, and website URL. This could save you time meeting with many individuals who are seeking your contact information only. And make sure to have all this information present on your business card when you do present it to others.
Twitter Lists allow you to group people based on events or interests. So if you meet 10 people at a lunch networking group this week, get their Twitter names and add them all to a Twitter list. Many cell phone applications are incorporating Twitter lists into their Twitter applications, so you can find the people quickly on your mobile when needed. This is a nice replacement for the traditional rolodex.
Make you Facebook page url available on the group's or event's website. People can easily friend you this way and stay in contact long after the event has ended. Post weekly on your Facebook wall to keep everyone informed on your current status and project plans.
These social media applications should replace your rolodex if not your business cards all together.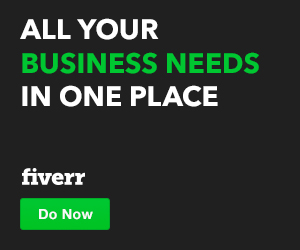 Business Cards in a Social Media World
by
Steve