I recently decided to start my own catering business from home. This is definitely a challenging job but it has benefits. Catering can be a great option if you want to start your own home business, but it is important that you know both the pros and cons of this job before you begin.
Pros of Catering
Catering is a really great choice if you like to cook. It may be helpful if have some professional culinary experience, but it isn't required. One of the things I like best about catering is that it allows me to be creative. I can showcase my talents when I offer menus to a potential client; this is something that cooks don't regularly have a chance to do. Catering is great for a stay at home job because I can do it in my spare time and prepare food in my kitchen. It is also very profitable if you are able to get some big jobs.
Cons of Catering
Starting a home based catering business is one of the most stressful jobs there is. A caterer needs to be highly organized and attentive to the smallest details. This can get difficult if you are working at home where distractions abound. You also need to be prepared to spend very long hours on your feet when you are working an event. The logistics of catering from home are also a bit more difficult than they are with other businesses. You may need to hire employees to help you with large events, and you will need to get proper licensing and insurance for your business. You should also expect visits from the health inspector and you may need to change things around in your kitchen or get new appliances in order to meet regulations. The catering field can also be highly competitive. As with any job, you need to know how to market yourself. If you aren't getting clients, you simply won't make money.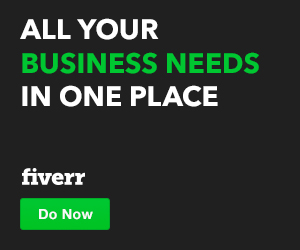 After I took a look at the pros and cons I decided that catering was a good choice for me. I felt comfortable with my decision knowing that I had clear expectations for what was ahead of me. If looking at this list makes you think twice about catering, there are other options for running your own business. Child care services are popular, as are carpet cleaning business start up companies. Catering is just one choice in a sea of options.
Related articles
Pros and Cons of Owning a Catering Business
by
Steve